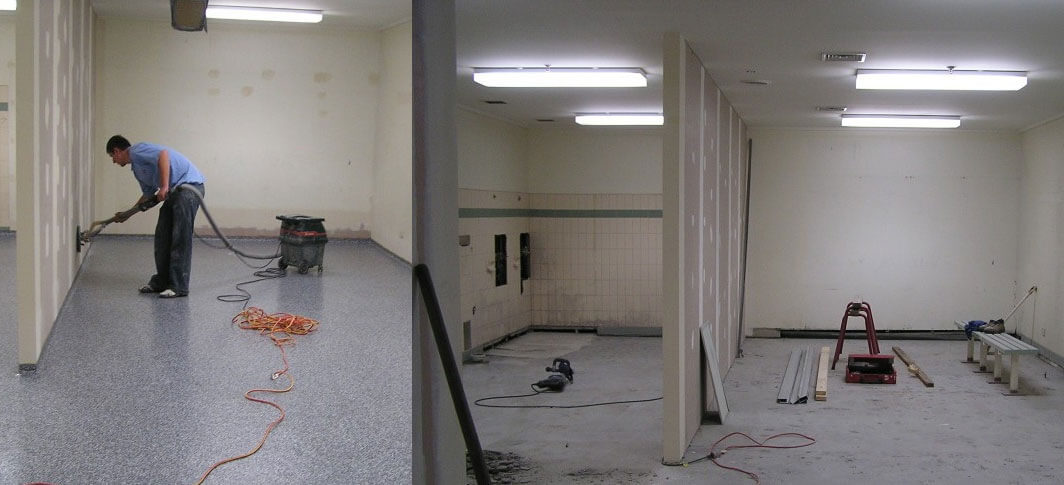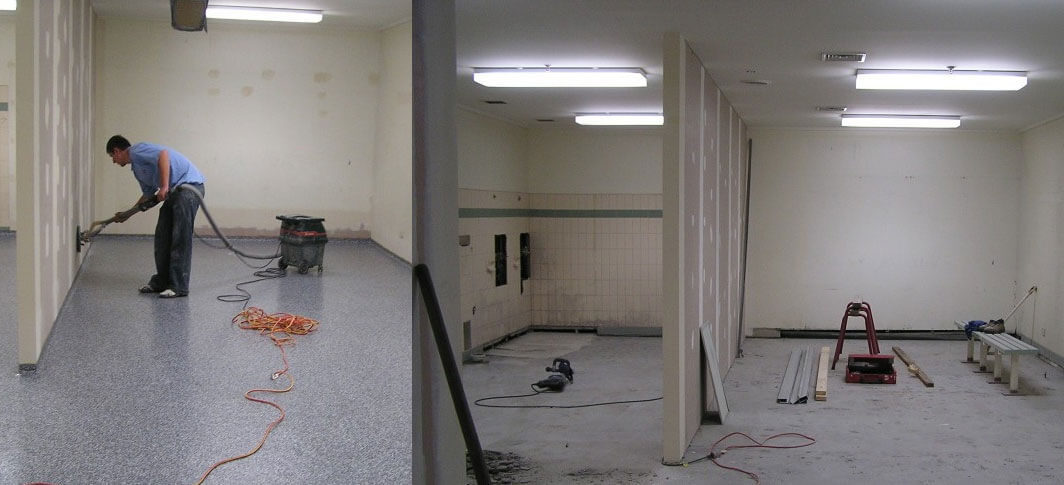 Product Development Room for Food Industry
A product development room for a major food company was constructed in an existing warehouse requiring all new services to be installed from the ground up. A sandwich panel (Cool room panelled) room was built, walls & ceiling within the warehouse with special epoxy coated floor with falls to new under floor drains made within the floor slab.
Cooking facilities were installed for specific food product testing and development. With all stainless steel benches for storage & large troughs for cleaning installed around two walls. The whole room was required to be water proof for pressure wash down to ensure hygienic conditions.
Enquire now
Please complete the form below to submit your enquiry to G&D Wills Design & Construction.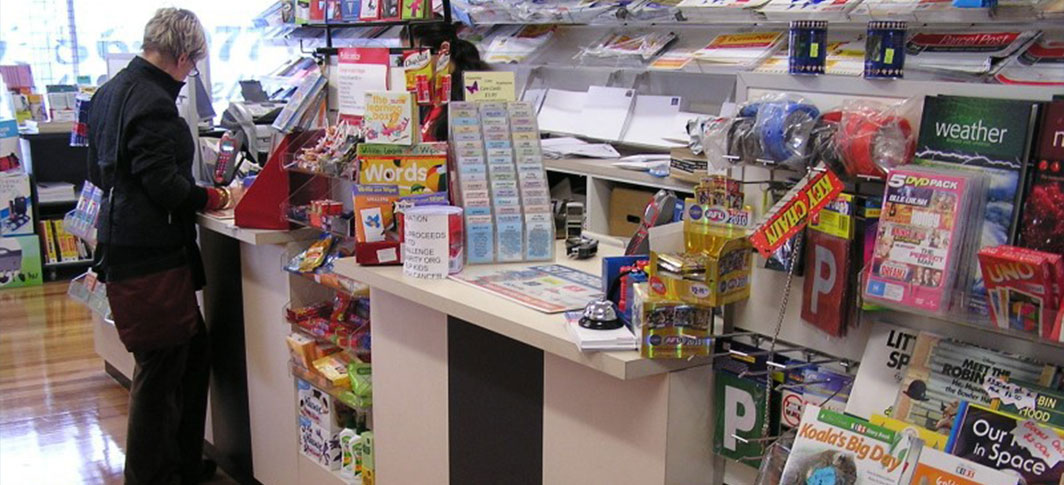 Construction Of Ground Floor Shops & Apartments
This was a new construction, consisting of two ground floor shops and two first floor three bedroom apartments, built to meticulous requirements of client.
Apartments & shops were 250 square metres each. Many hours where required to acquire a permit from both Town Planning & Building as the site was found to be flood prone during one in one hundred year floods. This was proven during construction when the surrounding streets & buildings all flooded except our site which was above the flood line.
The construction also posed high danger risks due to very close proximity to high voltage power lines, this required many discussions with service providers, a couple of street power shut downs, tricky wall panel & roofing installations with some handy crane control.
The shops were basic with air conditioning & suspended ceilings throughout with disabled toilet blocks to each, powder room & facilities for tea making. Aluminium shop fronts glazed in 12mm tempered & tinted glass. Servicing of shops via rear roller doors.
The apartments were each fitted with stone benches, full laminated Kitchens with second preparation pantry style Kitchens, three ensuites, fully fitted out separate laundry & large balconies.
Enquire now
Please complete the form below to submit your enquiry to G&D Wills Design & Construction.