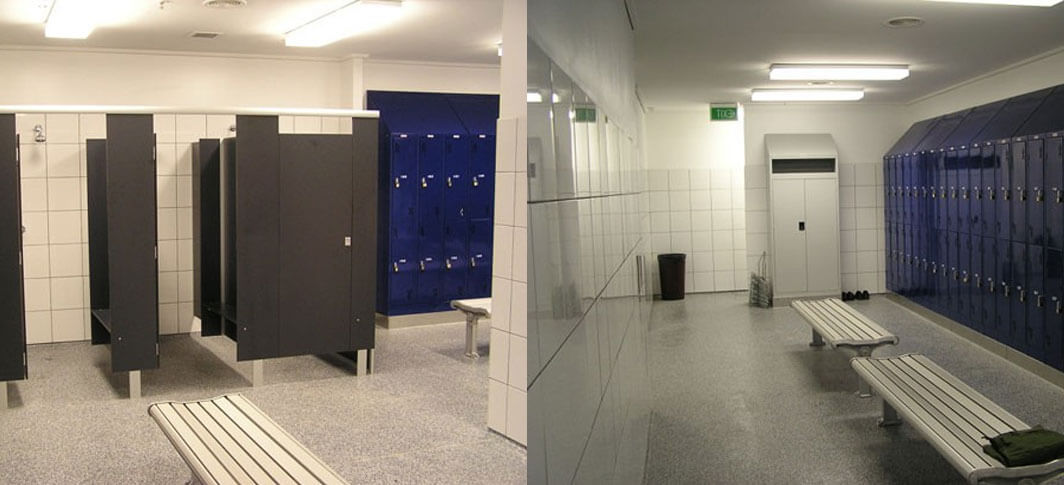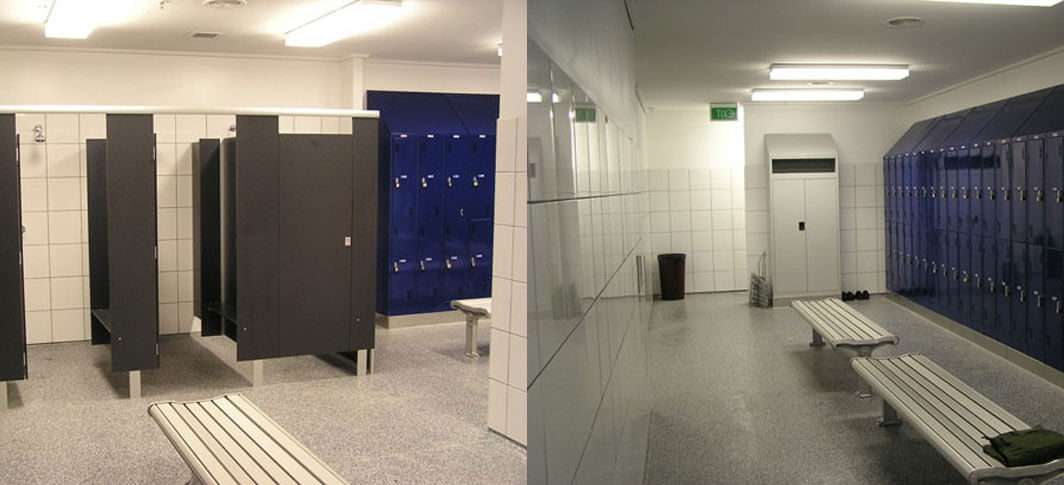 Amenities Block For Major Food Manufacturer
G & D Wills Design and Construction were required to provide temporary amenities for 200 staff on-site whilst a major refurbishment on a 30 year old toilet, shower and change rooms was completed.
The amenities where completely gutted of all fittings & fixtures, new floor levels ground in slab & epoxy coatings applied. New fittings & fixtures were installed throughout in the toilets, showers & seating as required. The mechanical services & lighting was also updated.
Enquire now
Please complete the form below to submit your enquiry to G&D Wills Design & Construction.