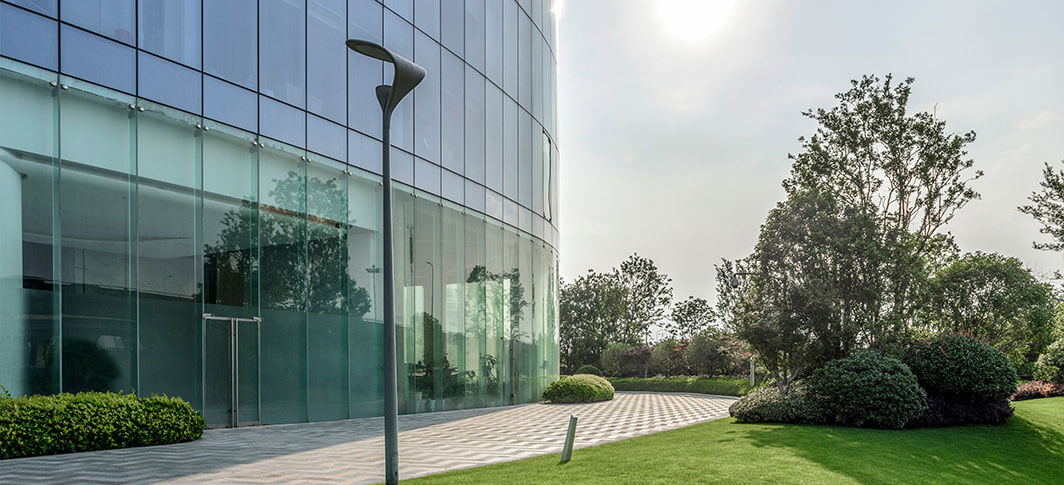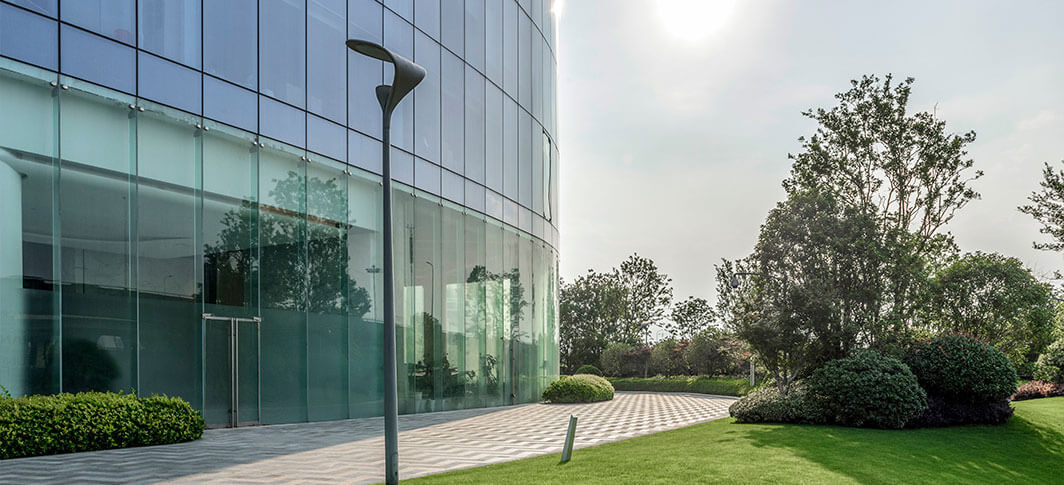 Commercial Office Facade Replacement
The existing facade timber frame work & cement sheet linings were coming loose, as the construction was not to industry standards.
G & D Wills Design and Construction were required to strip the existing sheeting, rebuild the frames, and replace the facade linings then painting as required to modernise the building.
The majority of the work requiring access equipment to perform the work safely, with the client also requiring full access to the building while work was carried out.
Enquire now
Please complete the form below to submit your enquiry to G&D Wills Design & Construction.